His name was Alfred and last Sunday he had fatal parachuting accident. He was 44...
I'll miss you always my dearest Fred...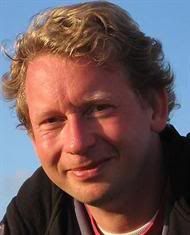 The last few pages of my book may be a little later because of this, but I know you will all understand. I just wanted to let you know...